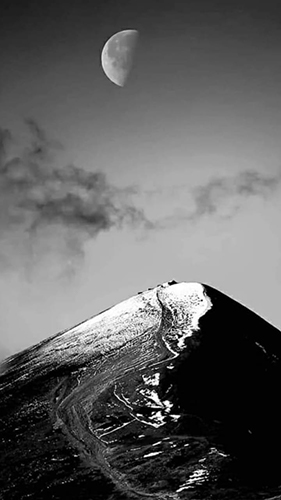 10th September 2022 at 6pm
HIKE IN THE NIGHT 2022 CANCELLED
Due to unforeseen circumstances, Mayo Mountain Rescue have made the regrettable decision to cancel our fund-raiser, Hike in the Night, September 10th, 2022.
We would like to thank those who entered and are very grateful for their support. They will be contacted shortly in relation to refunds.
Sincere apologies for any inconvenience caused.